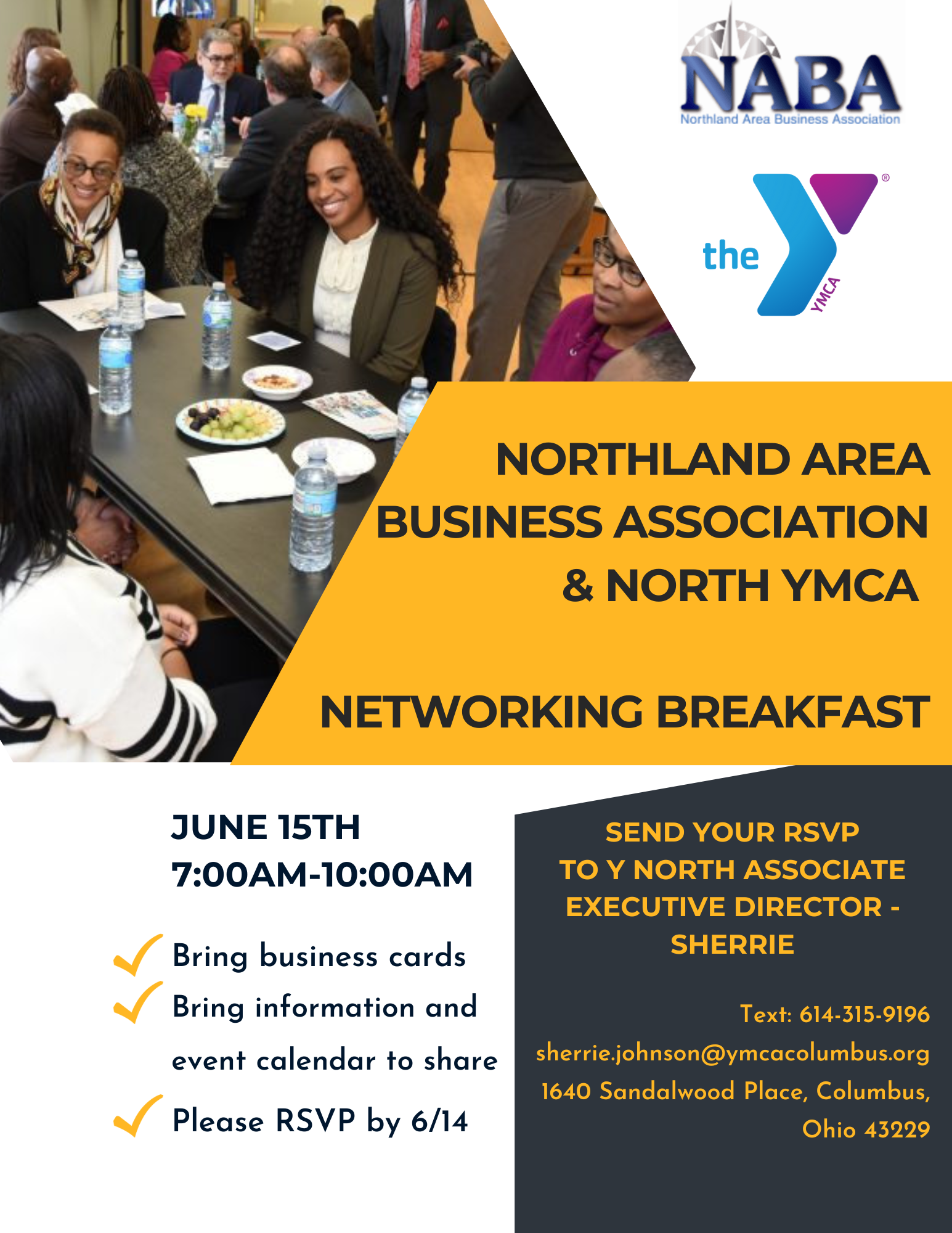 NABA Networking Breakfast Thurs June 15 at North YMCA
June 13th, 2023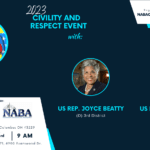 Civility and Respect Event with U.S. Reps. Joyce Beatty and Mike Carey October 3
September 19th, 2023
THURSDAY JULY 13, 2023
7PM
The Point at Otterbein University
60 Collegeview Rd., Westerville OH
Exciting new partnership announced
NABA is partnering with the Inventors Network of Columbus to co-host and help promote a series of educational workshops for people who have invented something or have an idea for an invention, to learn what to do next and whether they should seek a patent.
The author of the Inventor's Bible, an Ohio resident, will be presenting a series every other month, walking through this unique process.
NABA members are invited to join for $10 at The Point at Otterbein.
The Inventor's Bible
How to Market and License Your Brilliant Ideas
Ron Docie, Author.
This in-person lecture series is taught by the author and presented by The Inventors Network of Columbus to help inventors, entrepreneurs and small businesses.
Learn how to make money from your invention while reducing the risk of being ripped off.