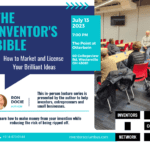 NABA Members Welcome to Join Educational Session for Inventors
July 13th, 2023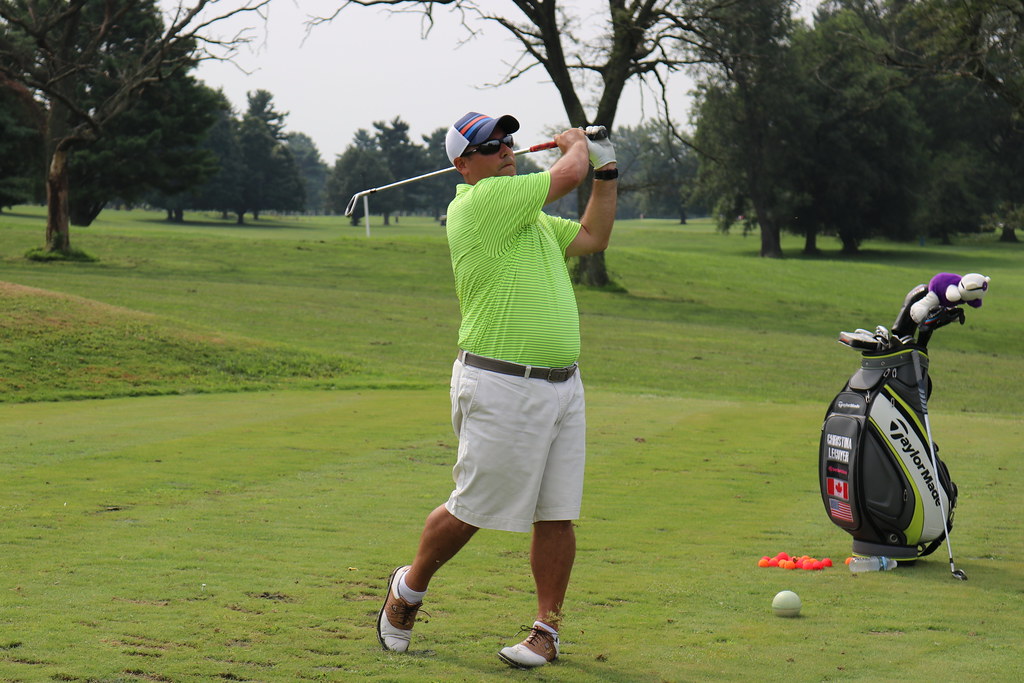 NABA Golf Outing Thurs Sept 21
September 19th, 2023
Register below to attend this meaningful event with two U.S. Congress members from opposite parties, sitting down together to speak about common concerns and address the needs of their constituents in a bipartisan way.
U.S. Rep. Joyce Beatty (D) originally launched the Congressional Civility and Respect Caucus in 2018 alongside U.S. Rep. Steve Stivers (R).
The relaunch comes after the appointment of U.S. Rep. Mike Carey to Stivers' former House district.
The two Congress members have committed to hold events together in Central Ohio, starting with this event at Elevate Northland on October 3, 2023 at 9 a.m.
The event will feature a moderated discussion between the two Congressional representatives as they take questions posed by constituents.
Register
Map of Location near Morse Road and I-71 in Columbus: