NABA December Luncheon Registration Open
November 30th, 2022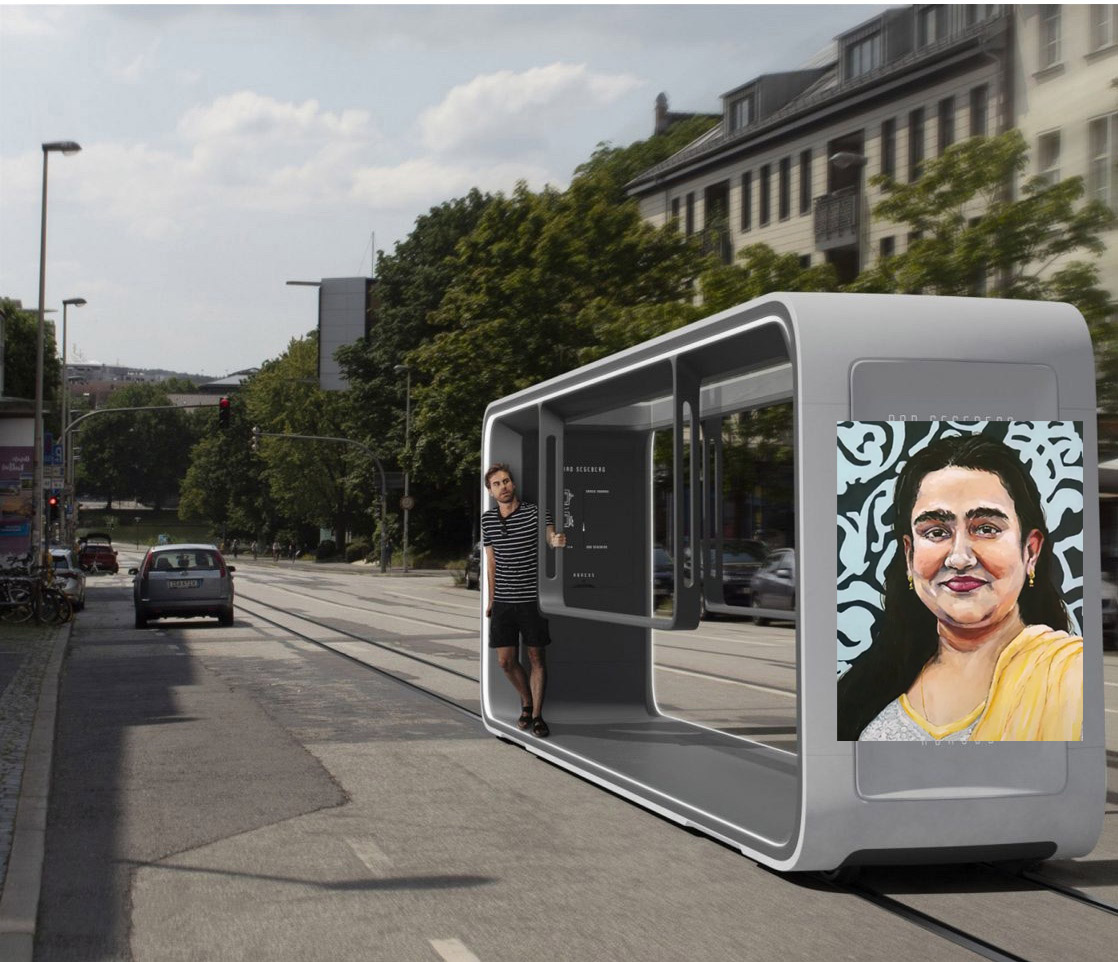 Exciting Grant Funding for 161 and NABA!
January 3rd, 2023
NABA was pleased to host a great luncheon in December, featuring two speakers: District 9, Representative Munira Abdullahi, and Assistant Police Chief Lashanna Potts.
Thanks to a generous gift from First Merchant Bank when they opened their new location on Morse Road, NABA was able to mail invitations to the event, increasing the promotion of the event and attracting new guests.
We were excited to have a robust crowd of business people from a variety of backgrounds and business types. After the speakers and a tour of the Elevate Northland Center, all enjoyed lunch from local restaurant Monte Carlo Italian Kitchen on Schrock Road.