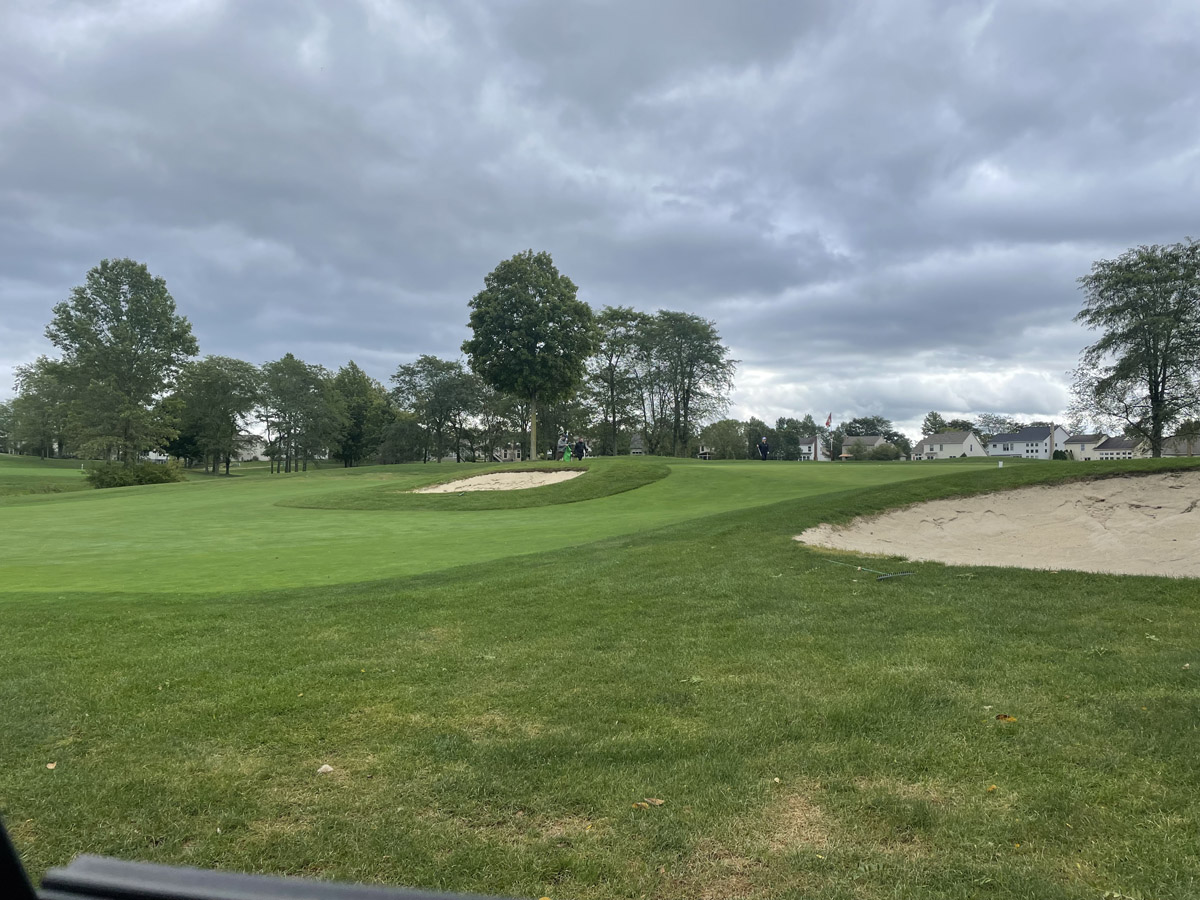 NABA Golf Outing HUGE Success!
October 20th, 2021
December 14, 2021 NABA Luncheon
October 25th, 2021
We will be holding our Annual Meeting, distributing our charity check for the year, announcing our board for 2022, and having a guest speaker.
Details to come in November.
We will be offering an in-person option with catered lunch and also a Zoom option.