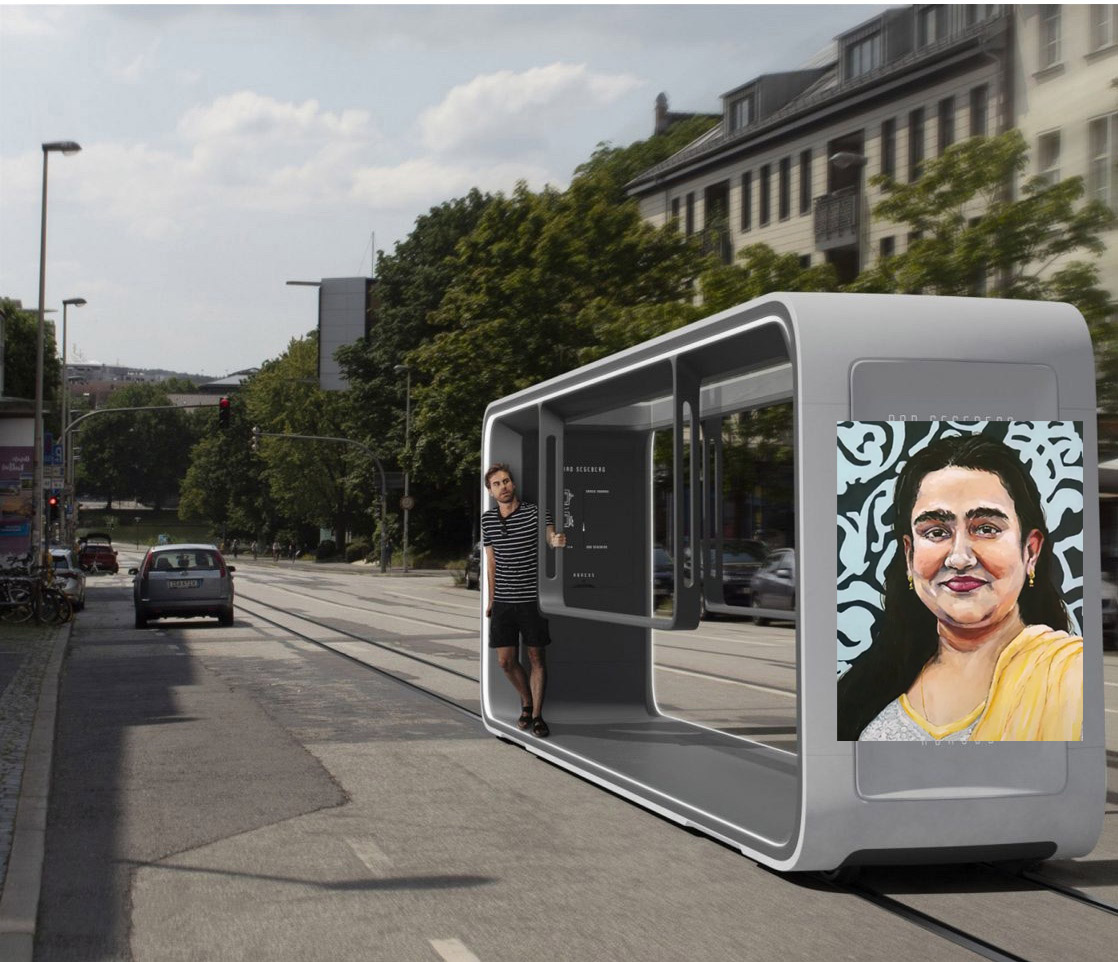 Exciting Grant Funding for 161 and NABA!
January 3rd, 2023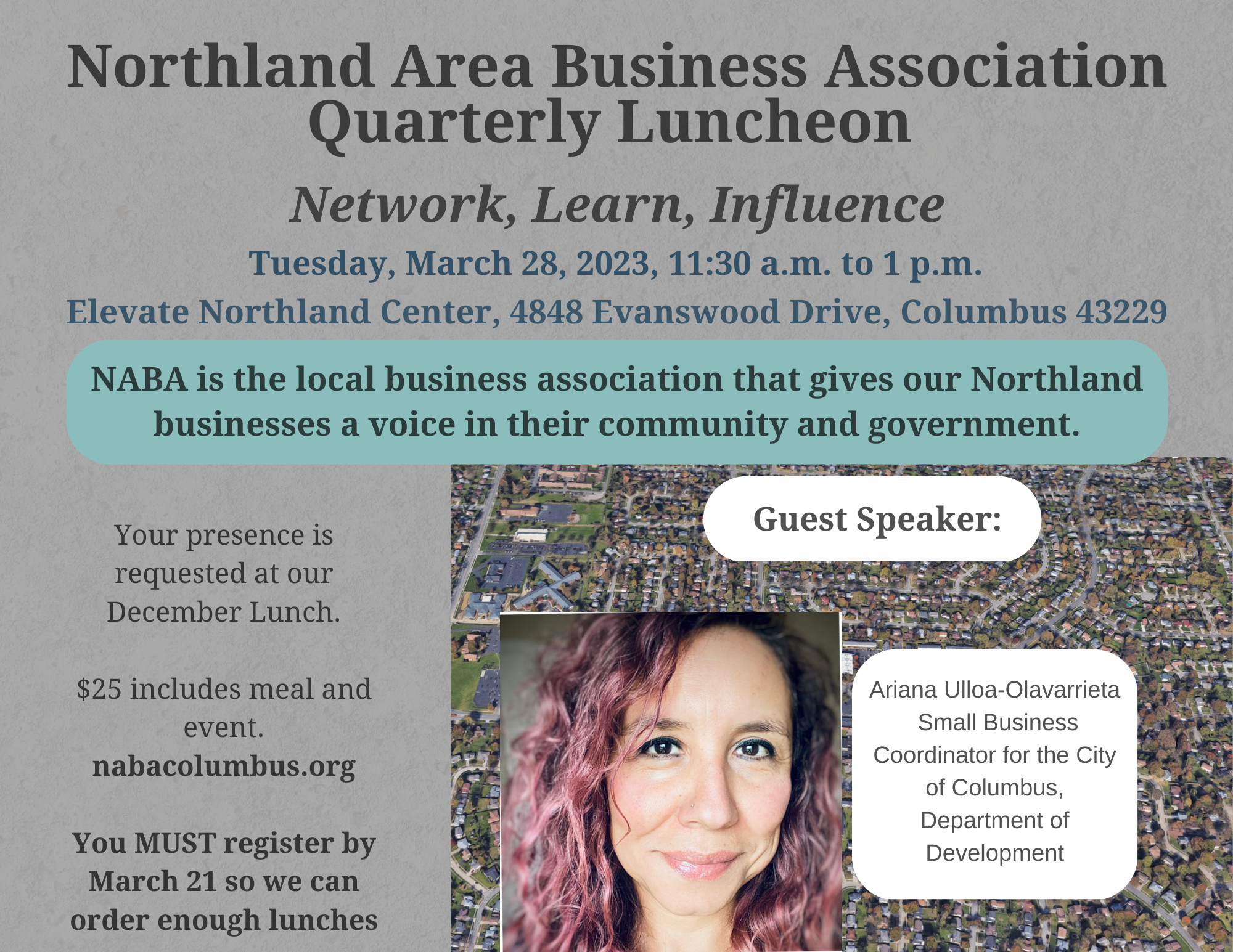 March NABA Luncheon with City of Columbus Small Business Coordinator Registration Open
March 7th, 2023
Join First Merchants Bank with guest Dr. Michael Hicks as we discuss the 2023 Economic Forecast.
Date and Time:
Thursday January 26, 2023
8 a.m. – 8:30 a.m. | Registration/Breakfast
8:30 a.m. – 10 a.m. | Presentation by Dr. Michael Hicks
Location:
Nationwide & Ohio Farm Bureau 4 H Center
2201 Fred Taylor Drive, Columbus, Ohio 43210
Breakfast and coffee will be served prior to presentation.