QUARTERLY LUNCHEON
Oct. 9, 2018
11:30 a.m. to 1 p.m.
The Days Inn, 1212 East Dublin Granville Road.
$20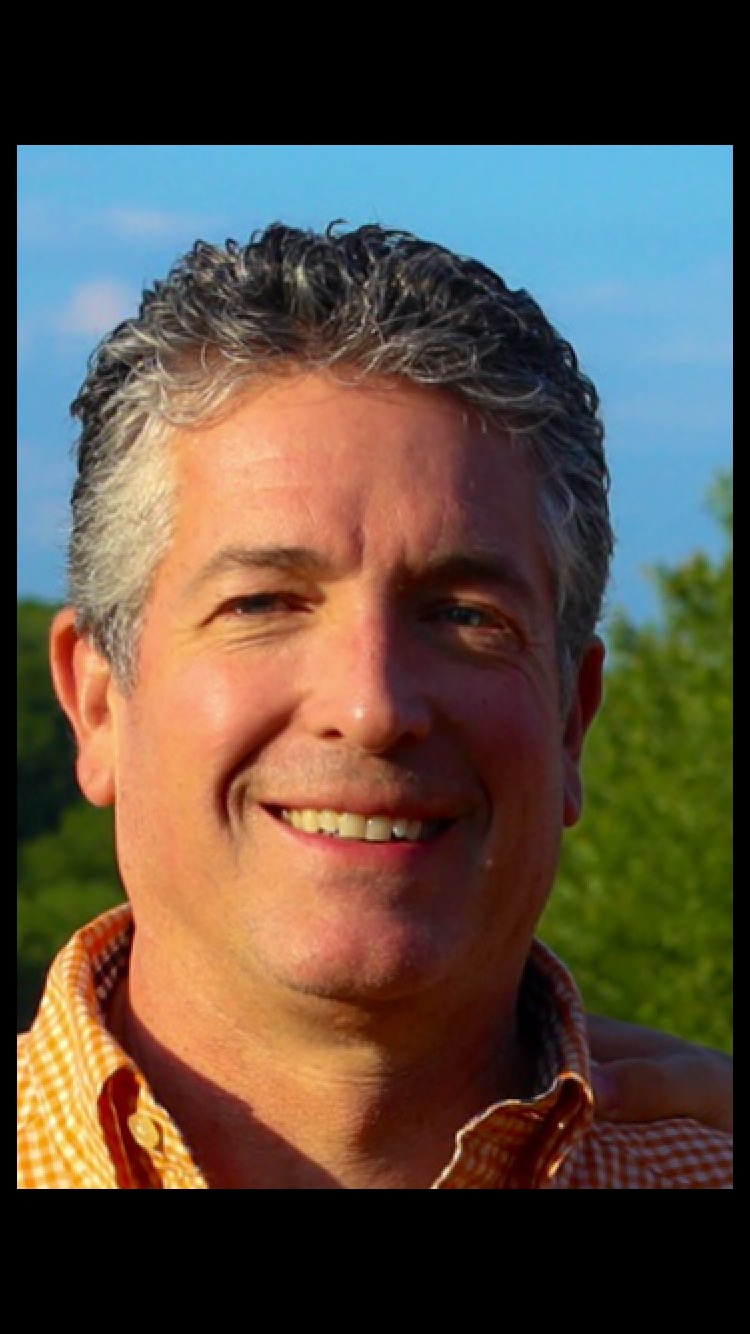 Tom Carter is a successful developer and business leader who has helped transform communities.  He does it by capturing the story of the neighborhood and enhancing it thru intentional planning.  He is the force behind recreating many business centers.  The one you may know best is Worthington Square.  He moved back to Central Ohio after many successful developments in Texas, specifically to rebrand that shopping corner in Worthington.  This is an opportunity to interact with a person who can show us how to increase the value of our Northland Business Market.
Lunch is provided by Corporate Caterers
Tom Carter's Biography:
Tom Carter has been an Owner, Partner or Senior Executive with top tier Real Estate Development Companies and Retailers over the last 35 years. Tom has developed real estate in over 20 different states and projects total over 6,000,000 square feet and over $1 Billion in value. This experience includes the development of large mixed-use developments including Easton Town Center, Columbus, Ohio, Market Street Woodlands, The Woodlands, Tx., Zona Rosa Town Center, Kansas City, Mo., and Watters Creek, Allen, Tx. Mixed use redevelopment projects such as Bayshore Town Center, Milwaukee, Wisc., and Worthington Mall, Worthington, Ohio. Development of Corporate Headquarters including Bob Evans, New Albany, Ohio. Additional development includes apartments, retail shopping centers, warehouse, and single family residential. Responsibilities and experience include strategic and master planning, management of conceptual design and development through completion of construction and lease up. Other relevant experience includes entitlement procurement, negotiation of public subsidies, financial modeling and development cost management, leasing strategy and negotiation, management of design and construction teams and marketing.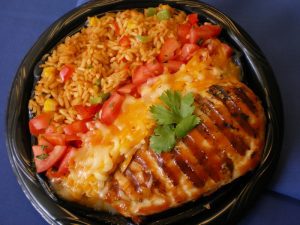 Southwest Chicken Bake
Breast of chicken baked in very mild BBQ glaze and topped with thin Bermuda onions, tomato, cilantro, mozzarella and cheddar cheese. Includes our Mexican fiesta rice and a side of cool smooth sour cream.