QUARTERLY LUNCHEON
Tuesday
June 11, 2019
11:30 a.m. to 1 p.m.
Ashland University, 1900 E Dublin Granville Rd, Columbus, OH 43229
$20
Nadia Kasvin, Us Together
Topic: How immigrants and refugees represent economic opportunity, and how to capitalize on that to gain them as customers and employees.
Lunch is provided by Corporate Caterers
---
---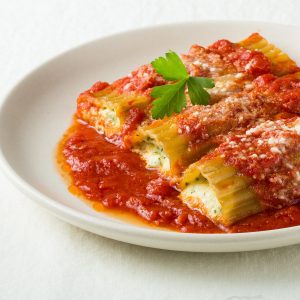 Baked Manicotti
A special recipe of marinated herbs, juices and chipotle peppers provide a mild but lively blend of flavors to a tender roasted breast of chicken. The chicken is sliced and topped lightly with a black bean pico de gallo and served with our Mexican fiesta rice.